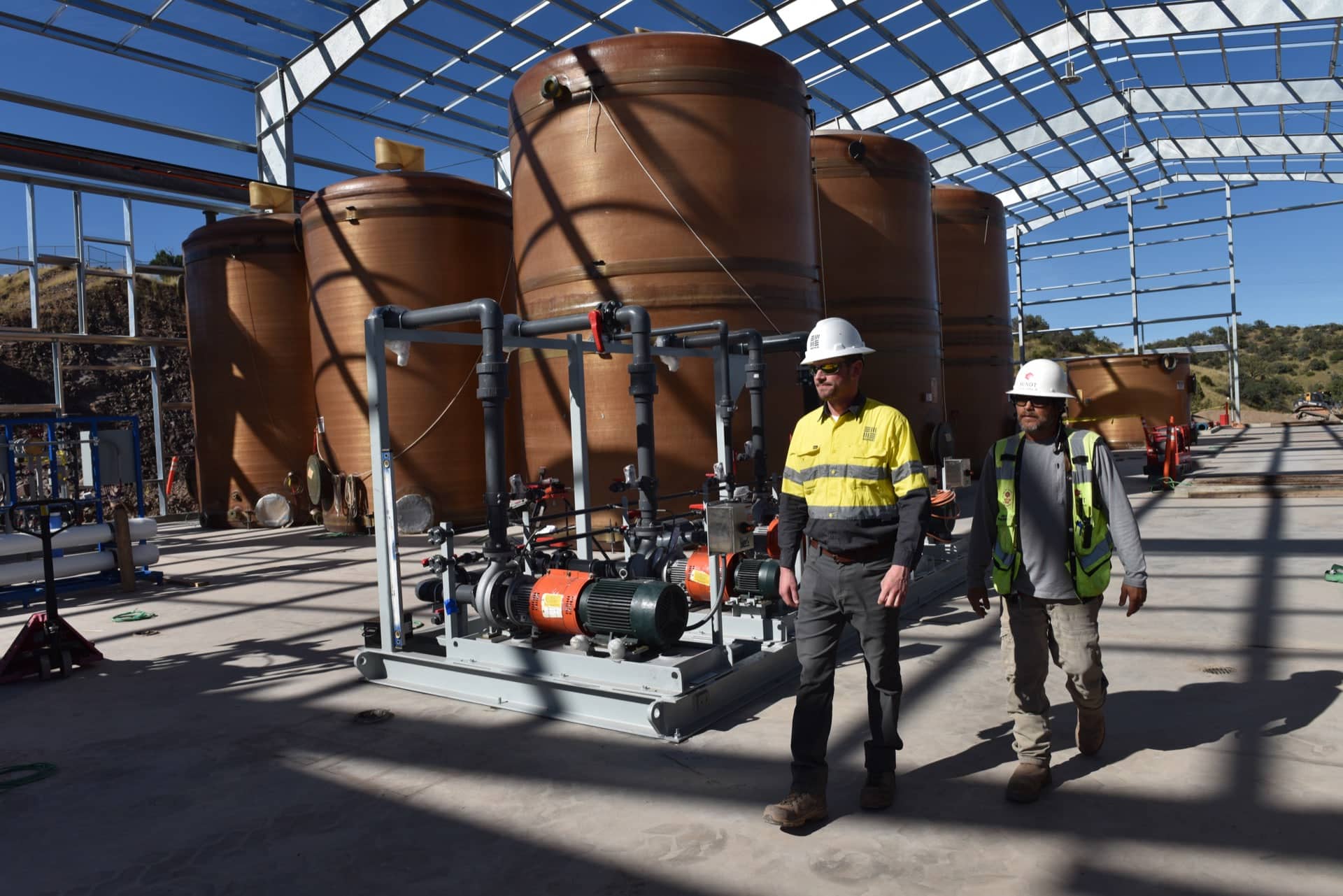 About Us
At South32, our purpose is to make a difference by developing natural resources, improving people's lives now and for generations to come. We are trusted by our owners and partners to realize the potential of their resources.
---
South32 is a global metals and mining company, headquartered in Perth, Australia. We currently have operations in Australia, southern Africa, and South America and are investing heavily in growing our presence in North America. Learn more:
---
Meet the Hermosa Project Team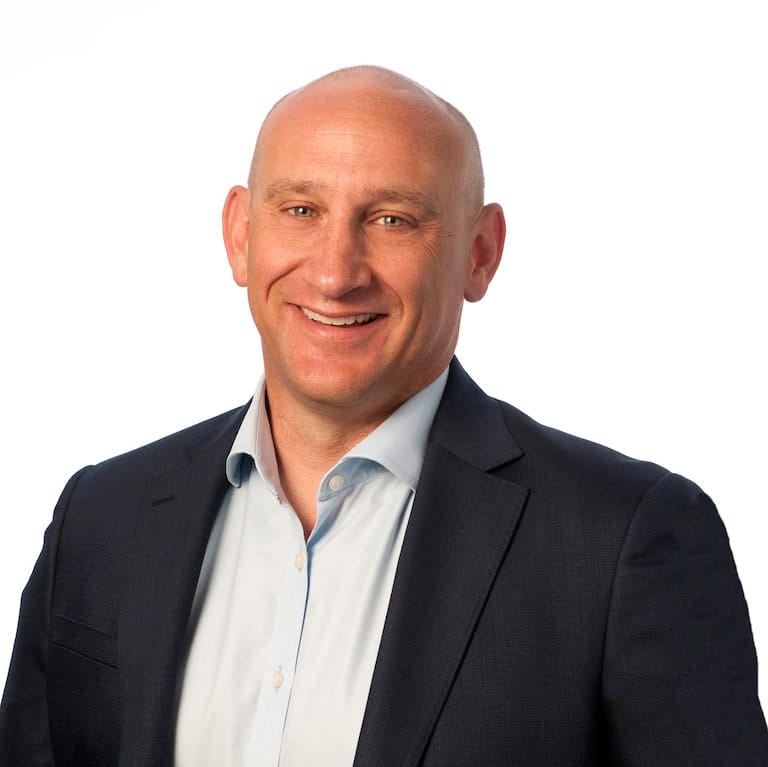 Pat Risner
Hermosa Project President
Pat Risner is an industry expert in complex mine project planning and development. He is the former Group Health Safety Environmental Officer for BHP, formerly BHP Billiton, where he had direct accountability to the company's sustainability committee and board of directors. Pat is also former Asset President of New Mexico Coal, which he led through two divestment processes, including the sale of the Navajo Mine to the Navajo Nation.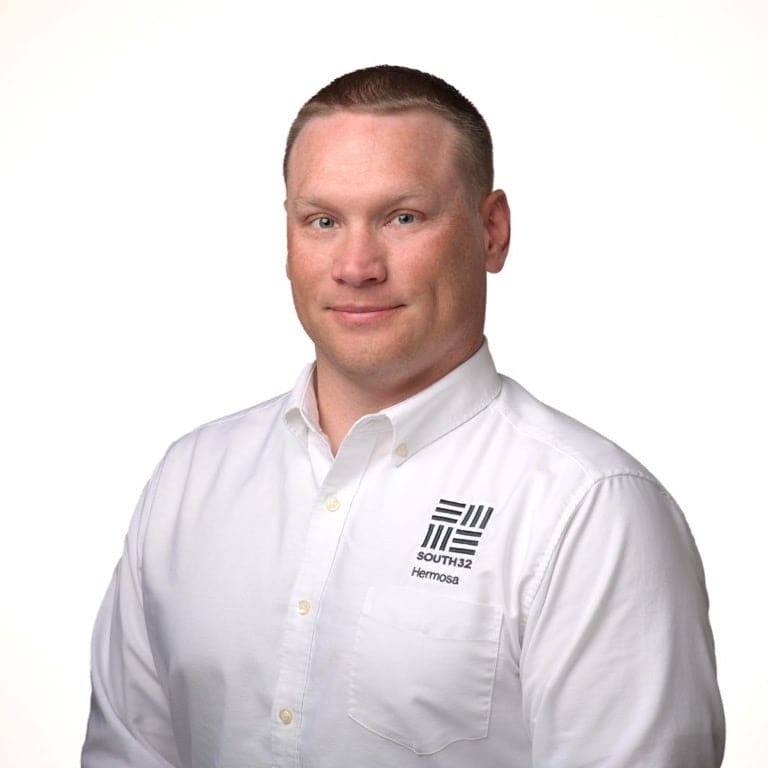 Andy Thompson
Hermosa Project Vice President, Project Delivery
Andy Thompson is accountable for Hermosa Project delivery, including studies, construction and execution, health and safety, and tailings management. With nearly two decades of experience in the mining sector, primarily at Barrick Gold, he brings international capital project experience developing greenfield underground mines and serving in leadership roles on brownfields expansions and recapitalizations.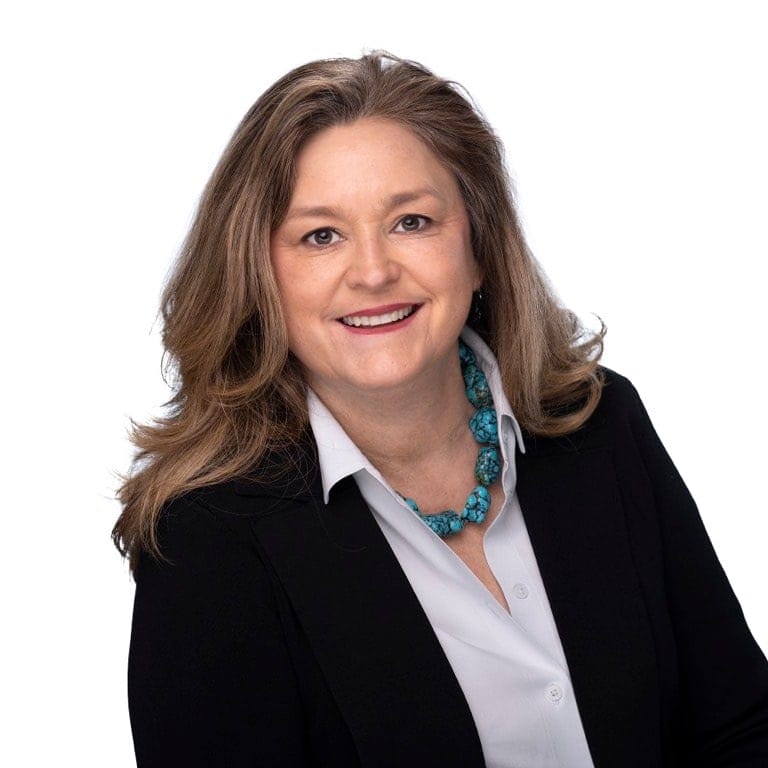 Judy Brown
South32 Head of External Affairs, Americas
Judy Brown has oversight of external affairs for South32's assets across the Americas, including and particularly the Hermosa Project. She is an established and highly sought-after strategic government and community affairs expert, accomplished in managing complex international, national, and local issues of policy and reputation. Prior to joining South32, she served in multiple chief external affairs roles for Rio Tinto, most recently as Chief Adviser, External Affairs, in Latin America and the Asia Pacific region.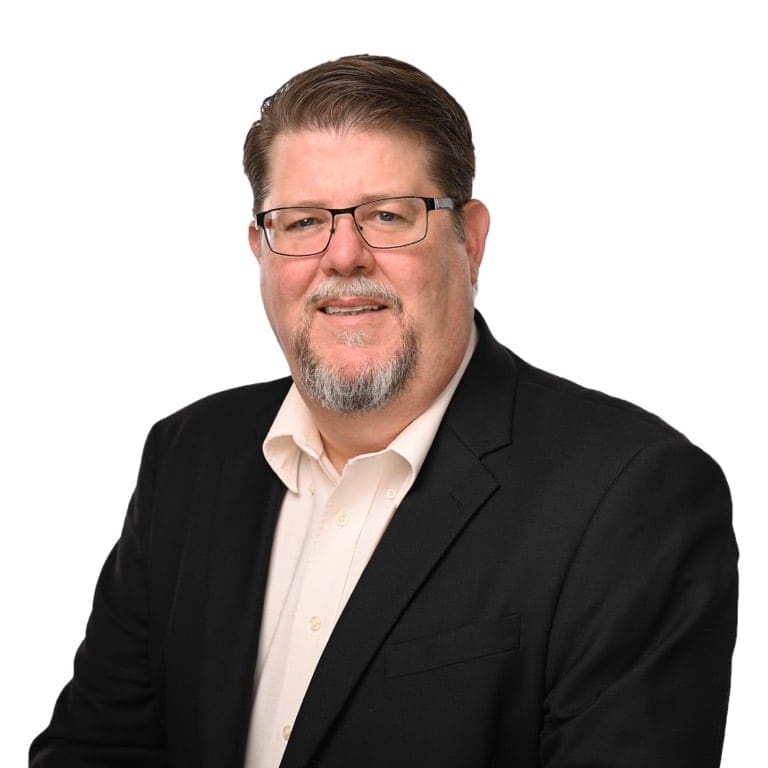 Brent Musslewhite
Hermosa Project Director of Environment and Permitting
Brent Musslewhite is an expert in U.S. mine permitting, feasibility studies, due diligence, mine reclamation/remediation, and closure. A former Manager of Legacy Assets and Manager of Environmental Services for BHP in both Arizona and New Mexico, he now directs the environmental and permitting team for the Hermosa Project, leading on complex environmental permitting and studies, regulatory compliance, and relationship management with regulatory stakeholders at both the state and federal level.
---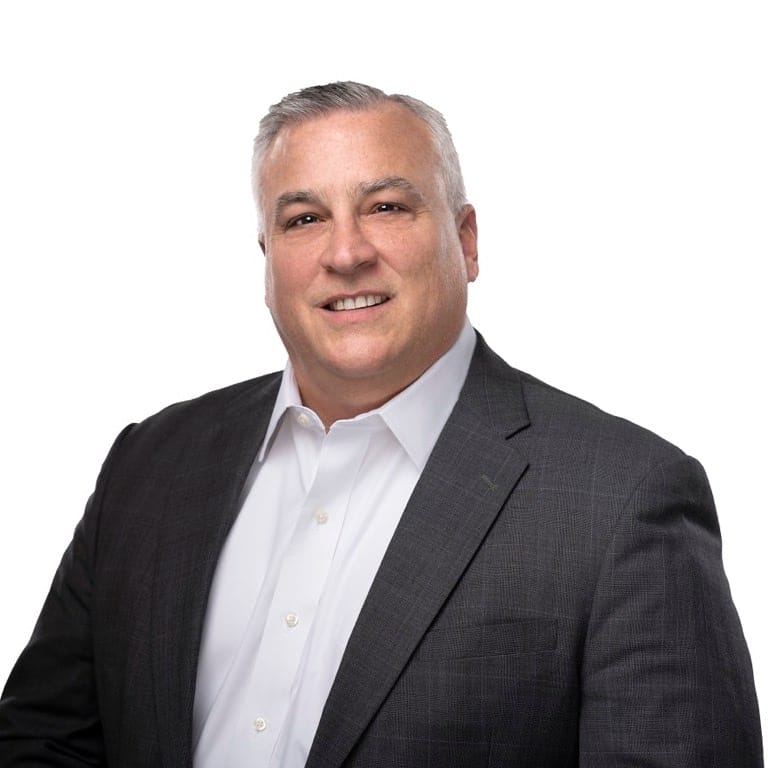 Todd Gwillim
South32 Legal Manager, North America
Todd Gwillim joined South32 soon after acquisition of Hermosa as the company's first in-house legal counsel in North America and currently manages all legal matters in this jurisdiction. With over 22 years delivering commercial and regulatory legal counsel to large multinational corporations, he has extensive success leading diverse legal teams to support a wide range of functions including manufacturing, logistics, energy, mining, and product development. Prior to joining South32, he worked for 19 years within the global legal function at Caterpillar Inc. in the US and in Asia.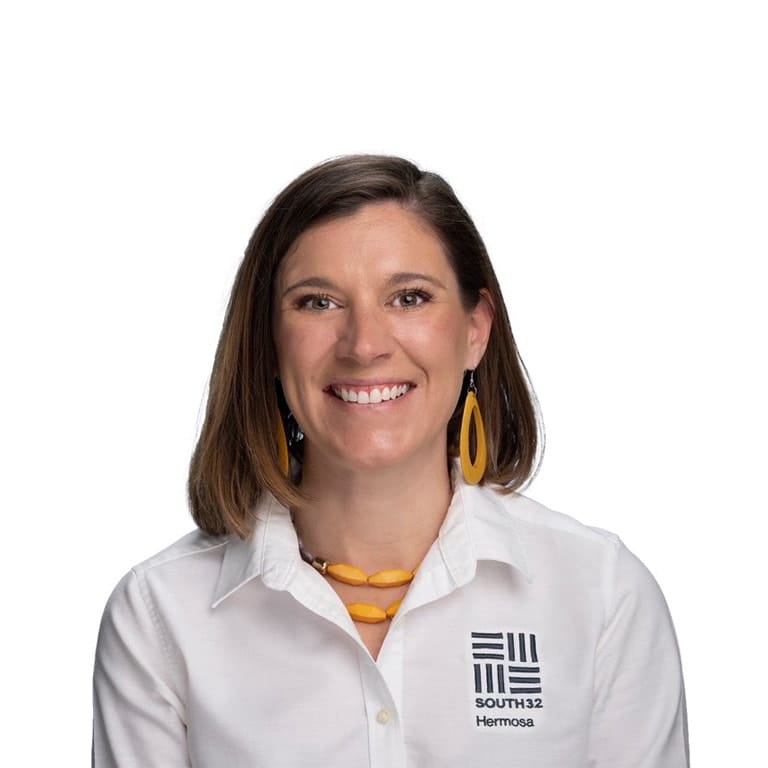 Skylie Estep
South32 Human Resources Director, North America
Skylie Estep provides strategic human resources leadership across South32's assets in the Americas, including Hermosa. Her significant expertise in pinpointing people whose passion, purpose, proficiency, and potential will be key to creating a next-gen mine at Hermosa has been built through increasingly senior operational and corporate roles exclusively within multinational mining organizations, including South32, Barrick Gold, and Newmont.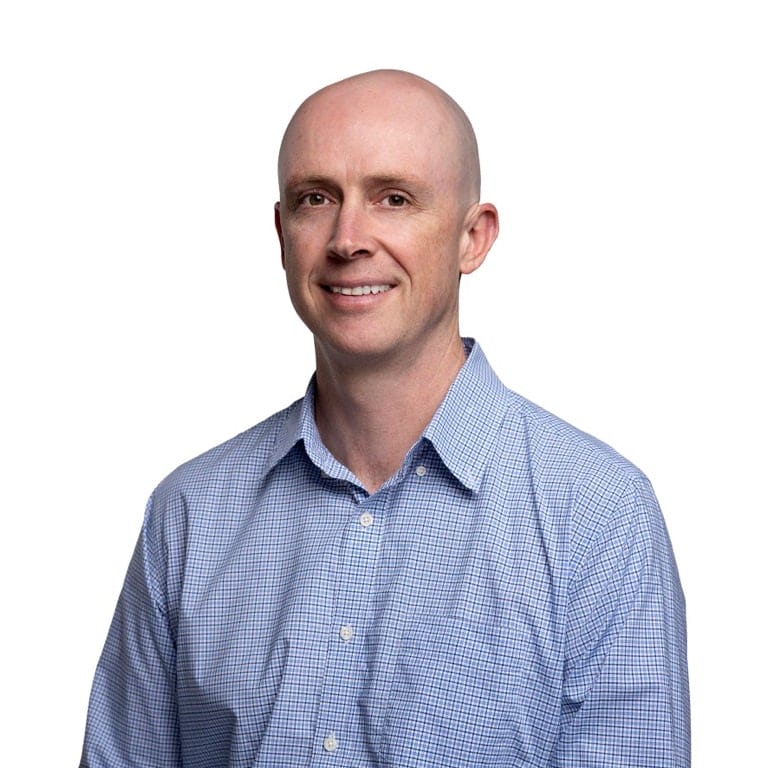 Dave Bertuch
Hermosa Project General Manager of Exploration and Geology
Dave Bertuch has accountability for strategic exploration and geology activities across the highly prospective land package at Hermosa. An expert in complex geology and geophysics, he is the former Head of North America Exploration for BHP and has managed explorations in Chile and Australia.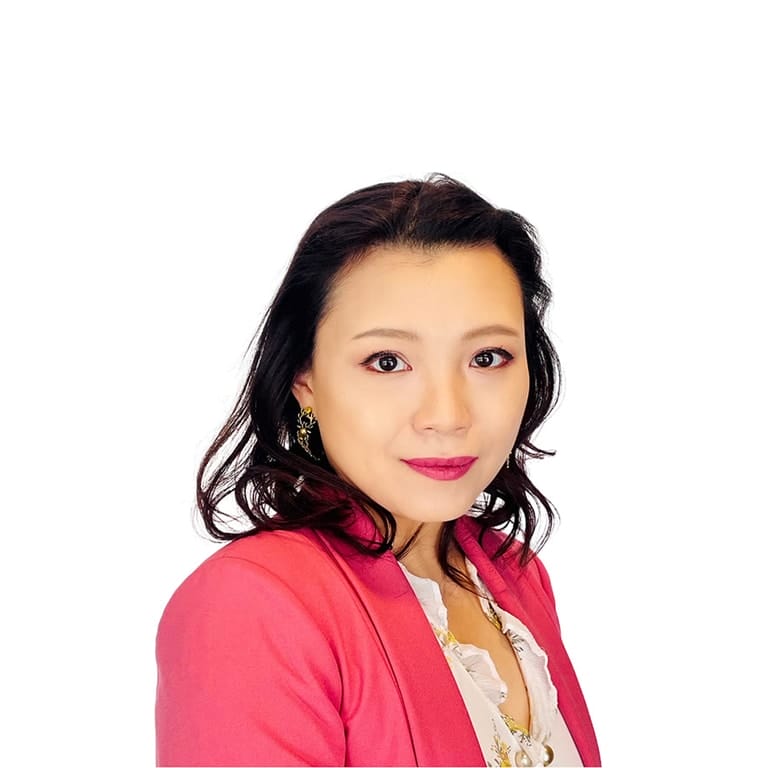 Jenna Tan
Hermosa Project Manager of Finance
Jenna Tan leads the finance and valuations team at the Hermosa Project. She previously held senior roles in finance, business analysis, corporate development, strategy and performance for global mining majors including BHP, Peabody Energy, and Vale, where she had oversight of operations and projects in Australia, China, and Mozambique. Most recently, she served as the Manager of Strategy and Performance for South32 Group in Perth, Australia.
---
Project summary
South32 is a global metals and mining company, headquartered in Perth, Australia​. We currently have operations in Australia, southern Africa, and South America and are investing heavily in growing our presence in North America.​
In August 2018, South32 completed the acquisition of the Hermosa Project in the Patagonia Mountains, about 50 miles southeast of Tucson, Arizona.
Hermosa is the only advanced mining project in the United States as of 2023 that could produce two federally designated critical minerals—manganese and zinc—as well as silver and lead. The project has the potential to help power the nation's clean energy future, strengthen the domestic supply chain of critical minerals, grow the local economy, and improve lives in Santa Cruz County and the surrounding community for generations to come.
We believe by deploying next generation mining technology to sustainably produce these critical minerals—right here in Southern Arizona—Hermosa has the potential to positively impact our community, our state and the country's clean energy future.
Read our latest Hermosa Project update to the market.
Learn more about the Mining History of Patagonia.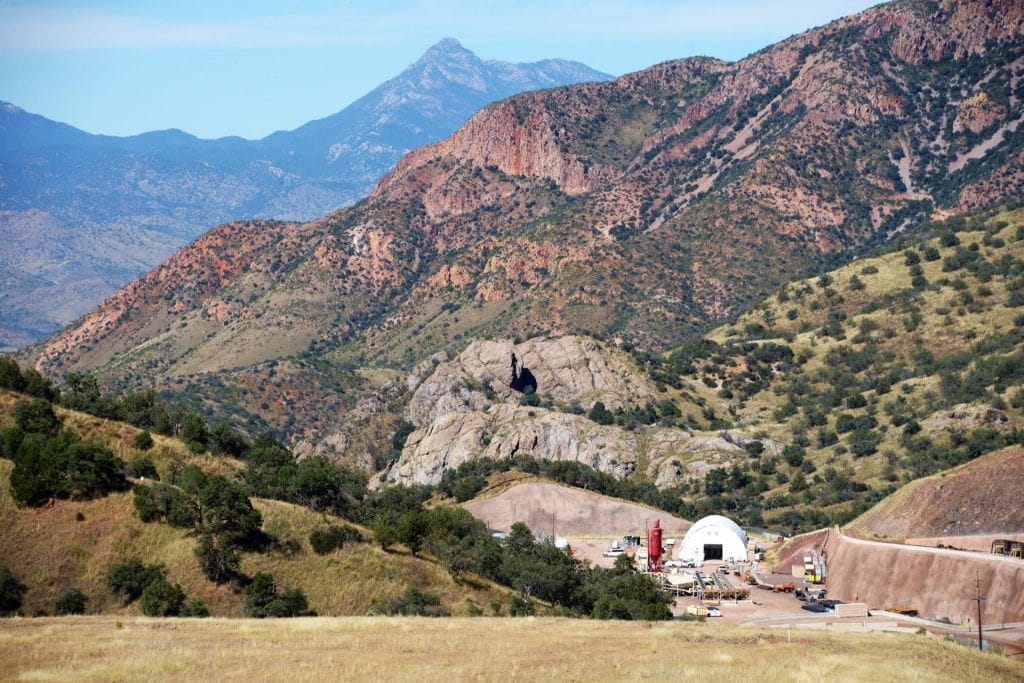 Permitting
Permitting is a crucial part of mine project development.
The Hermosa Project development is commencing from private lands and therefore requires a suite of state permits but no federal permits. Regulators solicit public input during the permitting processes. Yet our approach is to not wait for a particular permitting process to kick in before we begin consulting and collaborating with stakeholders. Instead, we seek out collaborative working relationships with our neighbors, local suppliers, local educational institutions, culturally affiliated tribes, concerned environmental groups, local governments, and other stakeholders to proactively identify issues of concern and uncover ways to avoid, minimize, or mitigate potential impacts. 
Here's a look at the relationship between permitting and the work we've done and are looking to commence:
---
Voluntary Remediation

In early 2020, we completed a US $30 million voluntary cleanup of 2 million tons of historic mine waste left by a prior miner on the Hermosa site. This involved construction of a state-of-the art dry-stack tailings facility and our first water treatment plant. This work required a number of permits and authorizations from the Arizona Department of Environmental Quality Arizona Department of Water Resources.

Early and Intermediate Studies and Exploration

Since acquiring Hermosa in 2018, we have been continuing studies and exploration of the known mineral resources as well as various prospects across the Hermosa land package. Studies of the zinc-lead-silver resource are more progressed than those of the manganese-zinc-silver resource but are expected to converge and align in 2023. This progress is due to zinc and manganese being prioritized by the U.S. government as critical minerals, increasingly urgent for securely meeting clean energy targets.

Advanced Studies and Investment Decision

A capital investment decision is expected in early 2024 on the heels of progressed study work and engineering refinements taking place until that time.

Construction and Operations

Depending on the development alternatives that arise from the studies that inform the investment decision, Hermosa's pathway to mining operations will be subject to a host of federal and state environmental and natural resource laws. These will offer the opportunity for public input.

---
---
---