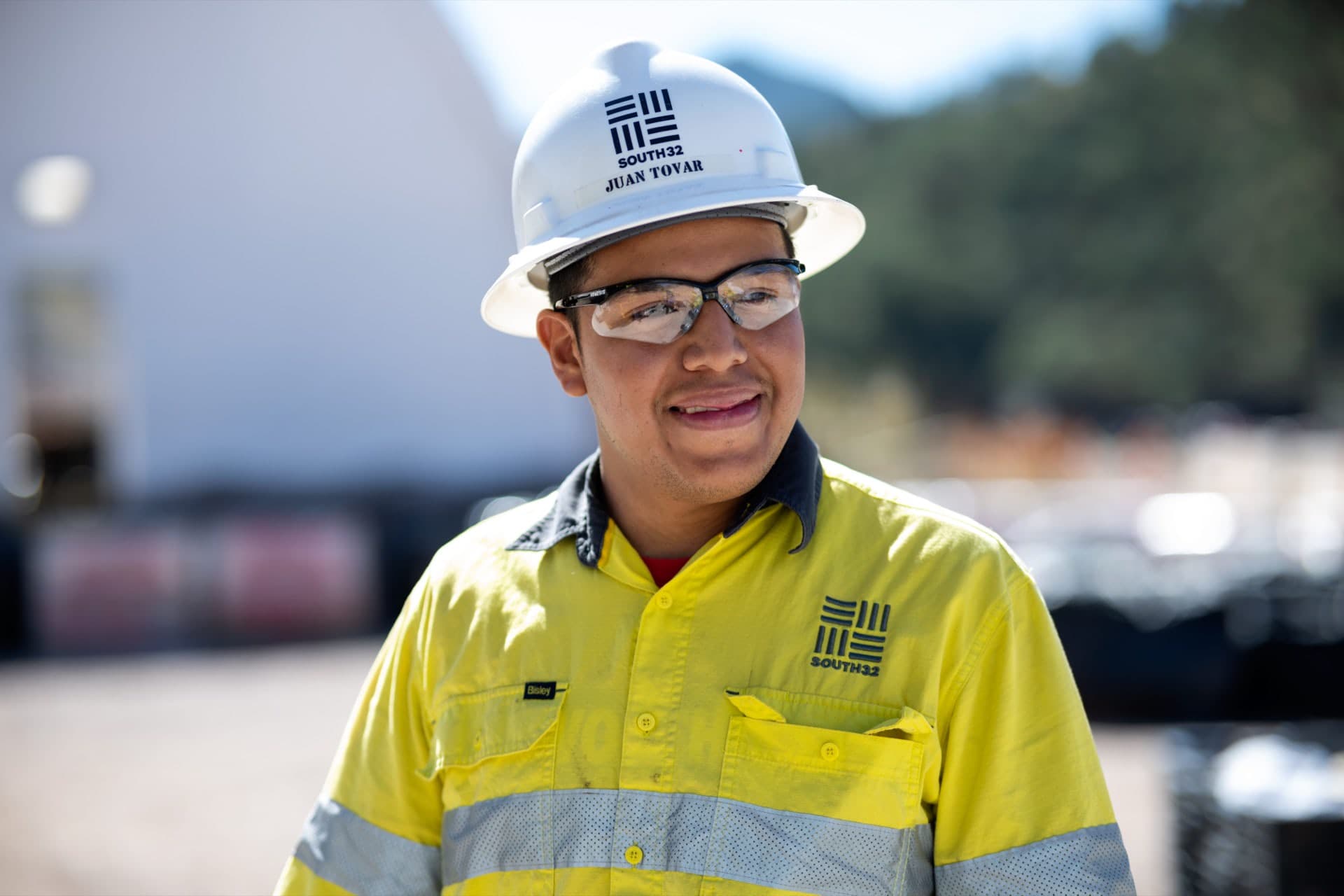 ---
Interested in joining the South32 Hermosa Project team? Check here for latest job opportunities and postings from South32 globally.
South32 will never send you money, ask you to pay money, or provide sensitive personal data to process a job application. Additionally, South32 will not ask you to complete job interview processes via text message or other instant-messaging applications (i.e., WhatsApp, Facebook Messenger, Signal, etc.). If someone representing themselves as being associated with South32 engages with you in this way, immediately discontinue correspondence with this person and report it to: hermosahr@south32.net.
To ensure you are protecting yourself from becoming a victim of such activity, please familiarize yourself with the information on Job Scams shared by the Federal Trade Commission found at Job Scams | Consumer Advice (ftc.gov).
To confirm employment opportunities available at South32 please visit careers.south32.net.
---