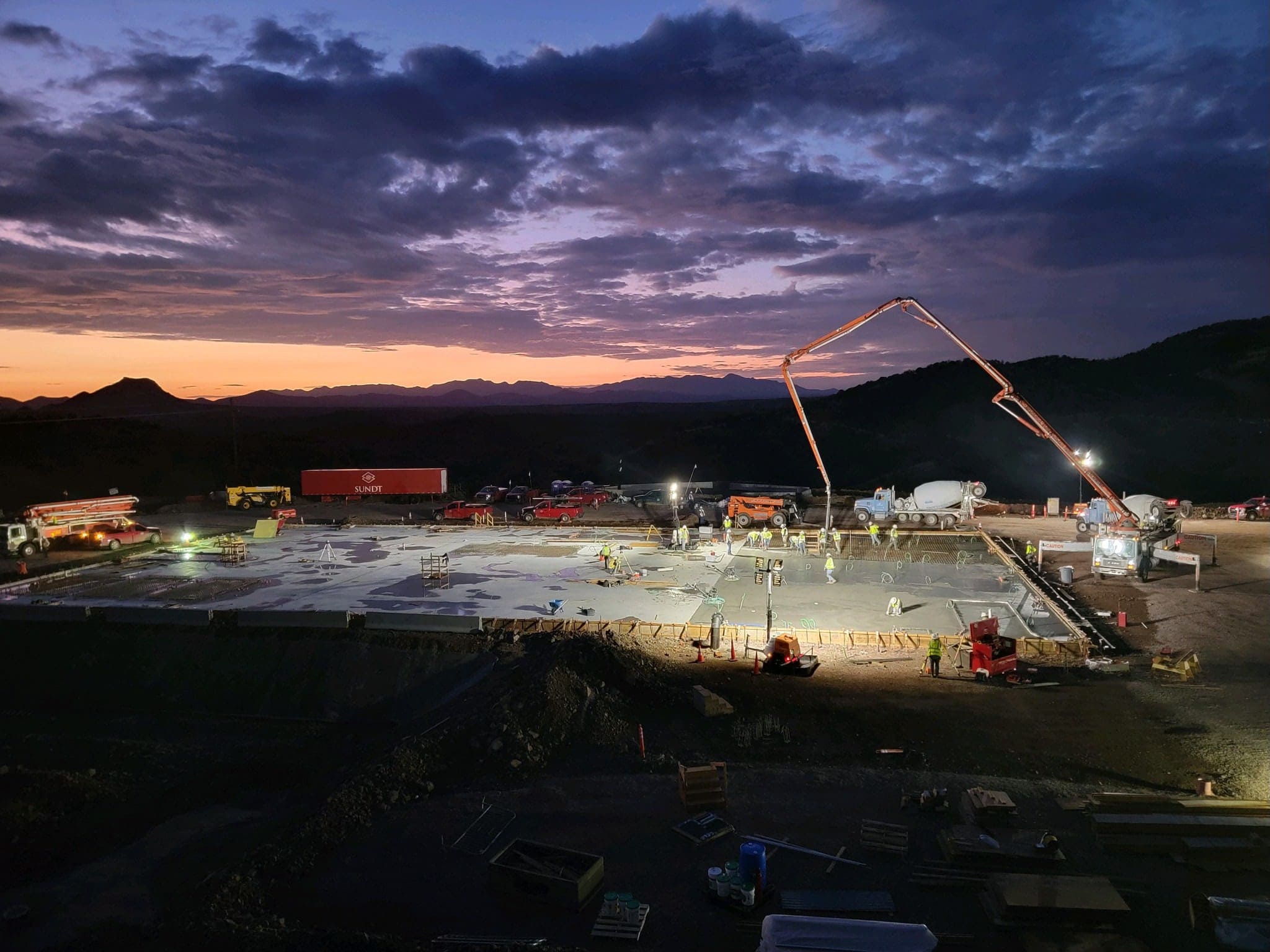 Eco­nomic Impact
South32's potential investment in the Hermosa Project would create family-sustaining jobs, help fund local public schools and services, and increase opportunities for local businesses.
---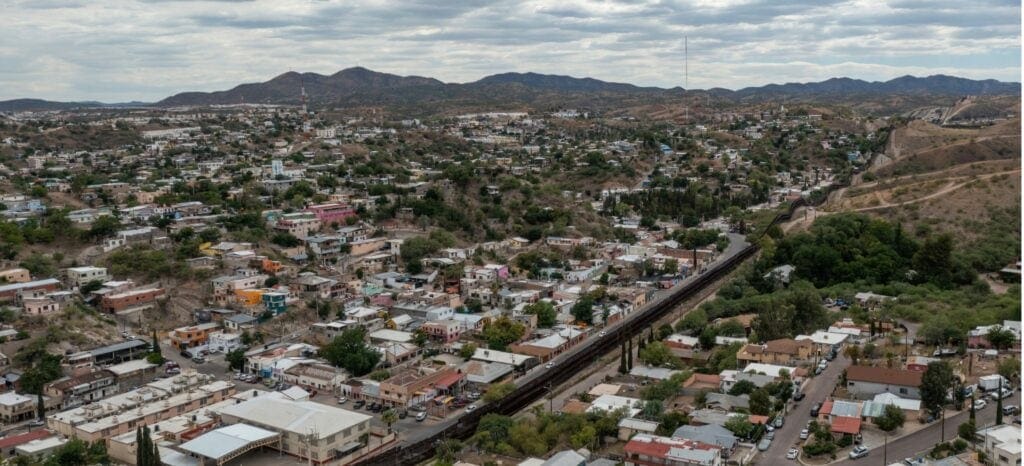 Growing opportunities for Southern Arizona
Santa Cruz County, where the Hermosa Project is located, boasts more than 80 percent Latino population and is home to growing opportunities for the tight-knit, active community. The county seat of Nogales serves as one of the largest ports of entry between the United States and Mexico, with almost 50 percent of the nation's produce passing through its gateways each year.
---
Investing to help transform the local economy
Nearly 25 percent of Santa Cruz residents live below the poverty line, and the county's unemployment rate is consistently 50 percent above the state average. South32 is still studying how to best develop battery-grade manganese at Hermosa, but a final investment decision on proceeding with development of the zinc-lead-silver resource is expected in mid-2023 and would involve a US $1.7 billion capital investment. This investment would be the largest investment in the Santa Cruz County economy to date and based on a recent economic impact study would:
Create 1,000+ family-sustaining jobs.
Increase opportunity for local suppliers.
Double the county's nearly US $14 million property tax base – and help fund the county's public schools, services, and community college.
Be equivalent to about 20 percent of the county's current GDP.
---
Largest potential investment in the local economy as of 2023
---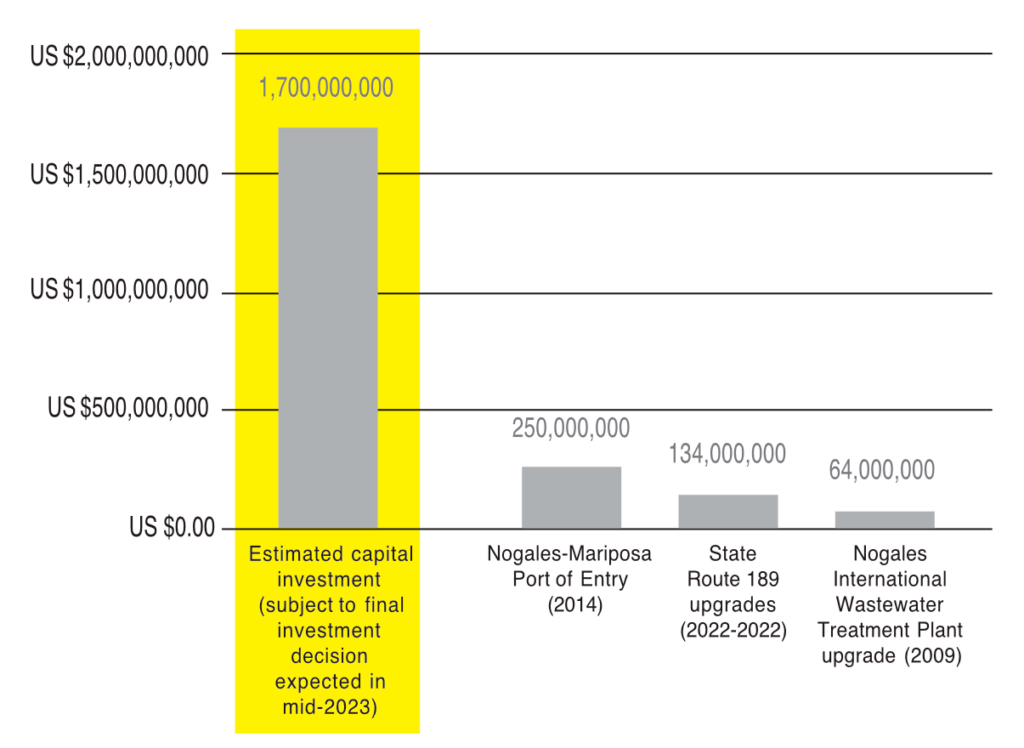 ---
Creating jobs & tax revenue for our community
A recent economic impact study examined development of just the zinc-lead-silver resource at Hermosa. It showed substantial benefits to the local economy and surrounding communities which could flow from the development and some of these are detailed in the table below.
​​Importantly, this study does not account for the additional economic and community benefits that are expected to result from production of battery-grade manganese at Hermosa, which will deliver even more jobs and economic value to the region.​
---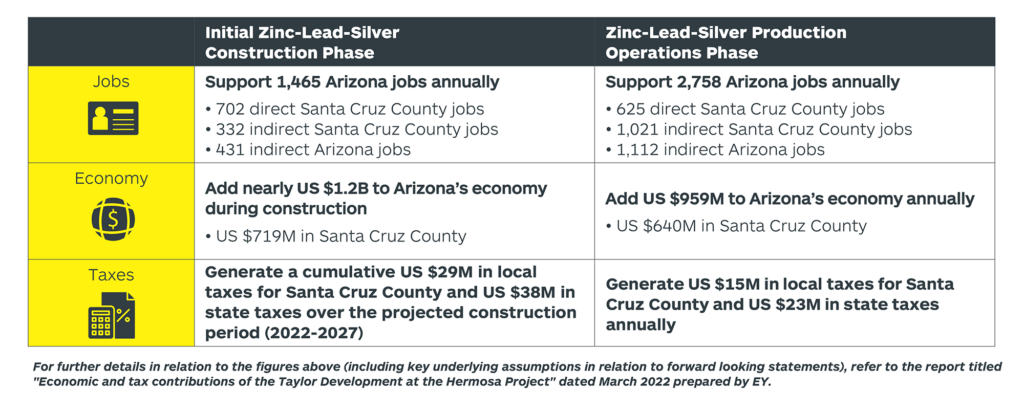 ---
Workforce development
We are committed to developing a homegrown workforce with the next-gen skills needed to bring the Hermosa Project to life and support our broader community for generations to come by: ​
Prioritizing local hiring​.
Consulting workforce development experts to understand the "cross-walk" opportunities with our local workforce.​
Partnering with Santa Cruz County-based education institutions and tribal communities—including on STEM and robotics programs.
Partnering with state universities to strengthen internship opportunities.
Continuing to explore regional partnership opportunities to support workforce and economic development.
Providing training and workforce development opportunities to local residents, inclusive of those who do not have prior mining experience or who have historically been excluded from industry participation.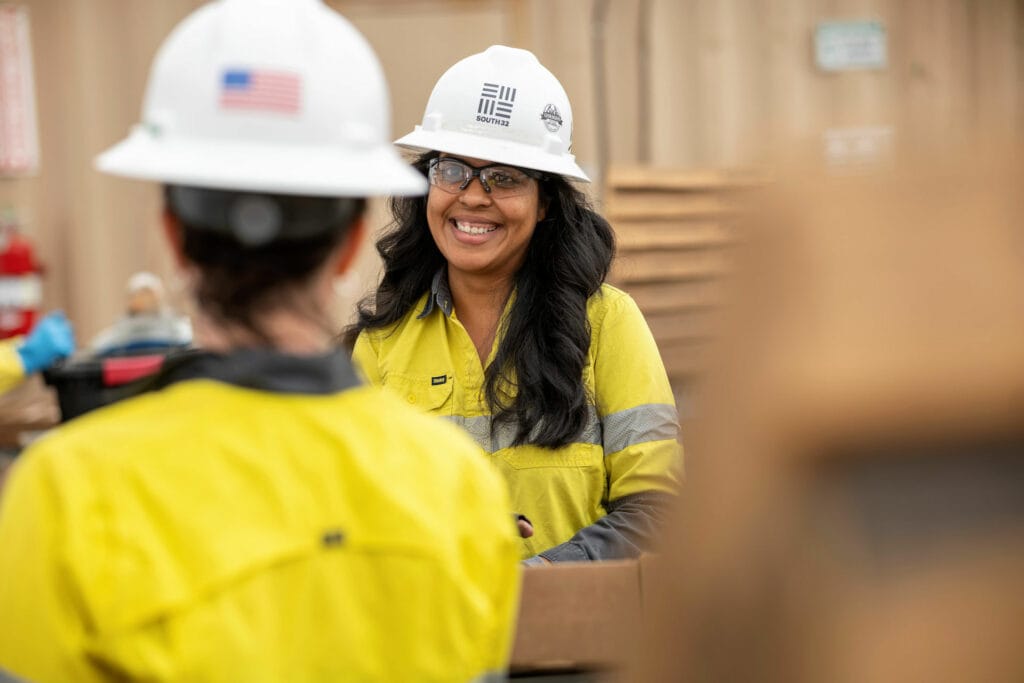 ---
Hermosa's Integrated Remote Operating Center
Hermosa has potential to be a next-generation mine by extensively using automation technology and, in part, running project operations remotely from an Integrated Remote Operating Center (IROC) located in Santa Cruz County. Though there will always be people working at the Hermosa site, the IROC will be an office-like setting, not an industrial facility, where employees can remotely monitor and operate some of the underground and surface equipment at Hermosa. By locating the IROC in Santa Cruz County, we can maximize economic benefit to the county, creating hundreds of local inclusive, good-paying jobs and increasing the county's tax revenue to help fund public schools and services and increase opportunities for local business.
Learn more about Hermosa's plans for the IROC.
---
Careers
Do you want to help set a new standard for sustainable mining? Join our team!
---