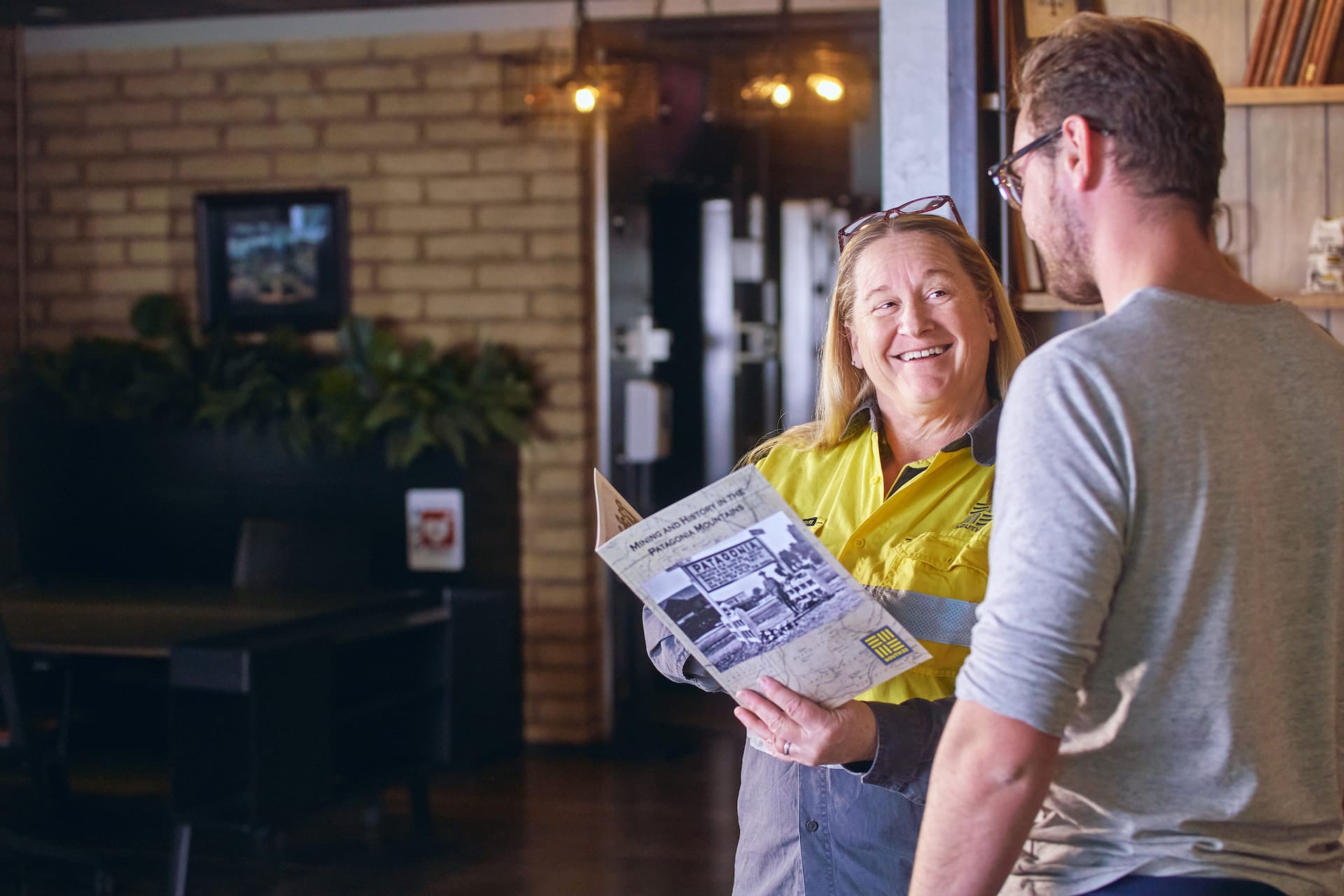 Community
South32's Hermosa Project is committed to making a positive difference in our neighboring communities.
---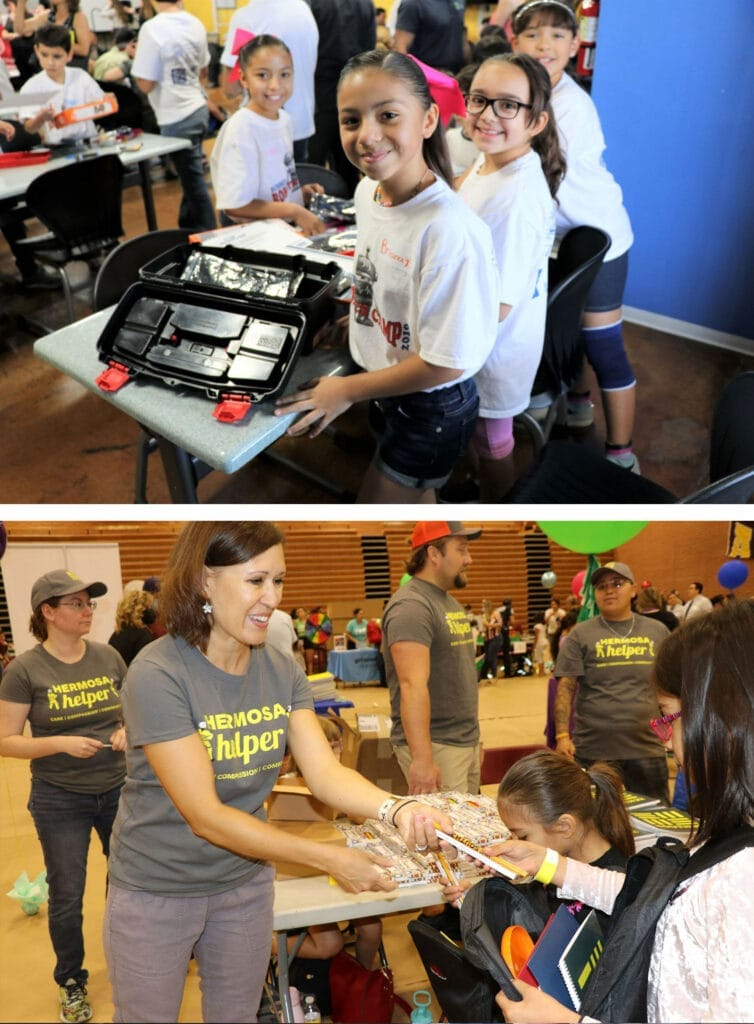 Making a positive difference in our community
South32 aims for the Hermosa Project to make a lasting contribution through social investment, improving people's lives in nearby communities.
The donor-advised South32 Hermosa Community Fund provides support for nonprofits based in Santa Cruz County. Supported areas include: Education; Arts; Culture and History; Environment; Health and Welfare; Recreation; and Civic Enhancement.
As of late 2022, our support includes:
The South32 Hermosa Community Fund has awarded US $791,950 to nearly 50 different non-profit organizations.  
South32 has also invested over US $2 million in key infrastructure and social service improvements in Hermosa's neighboring communities, including road upgrades and support for STEM education programs for school-age children.
Visit the News & Resources page to read the South32 Hermosa Community Fund Report of Giving.
Visit the Economic Impact page to learn more about how we are beginning to develop a homegrown workforce with the next-gen skills needed to sustain the Hermosa Project and support our broader community for generations to come.
---
---
Partnering with our community
South32 is committed to promoting the well-being of Santa Cruz County residents and understanding community needs and concerns throughout the development of the Hermosa Project.
For this reason, South32 invested resources to set up and have an independent party facilitate a community advisory panel comprised of community leaders with diverse perspectives and strong networks. The Santa Cruz County Advisory Panel on the South32 Hermosa Project works to:
Advise South32 on aspects of their project development that impact communities in Santa Cruz County, Arizona.
Identify goals and priorities that could benefit both the larger community and South32.
You can read the advisory panel's charter or visit the News & Resources page to read their agendas and meeting minutes.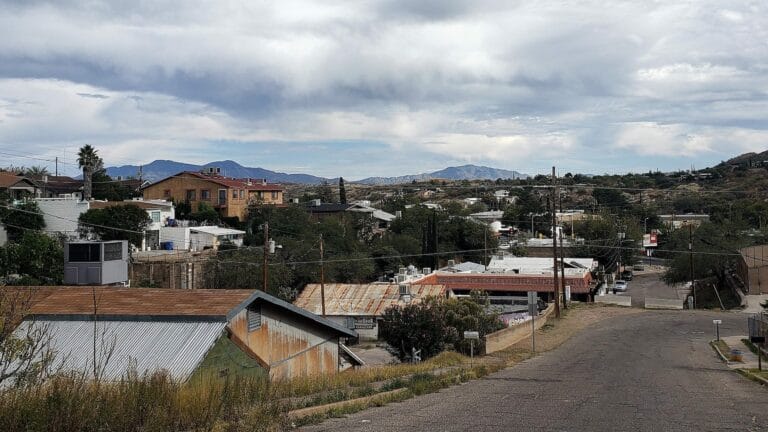 ---
Schedule a tour
TOUR THE HERMOSA PROJECT!
The Hermosa Project hosts public tours on the first Friday of each month, weather permitting. Space is limited, so advance reservations are required, and tour availability cannot be guaranteed
---
Latest community Newsletter
Hermosa Project News delivers the most up-to-date information on the project development. Newsletters are shared to your inbox on a quarterly basis.
---