Putting Arizona in the driver's seat of the clean energy race
---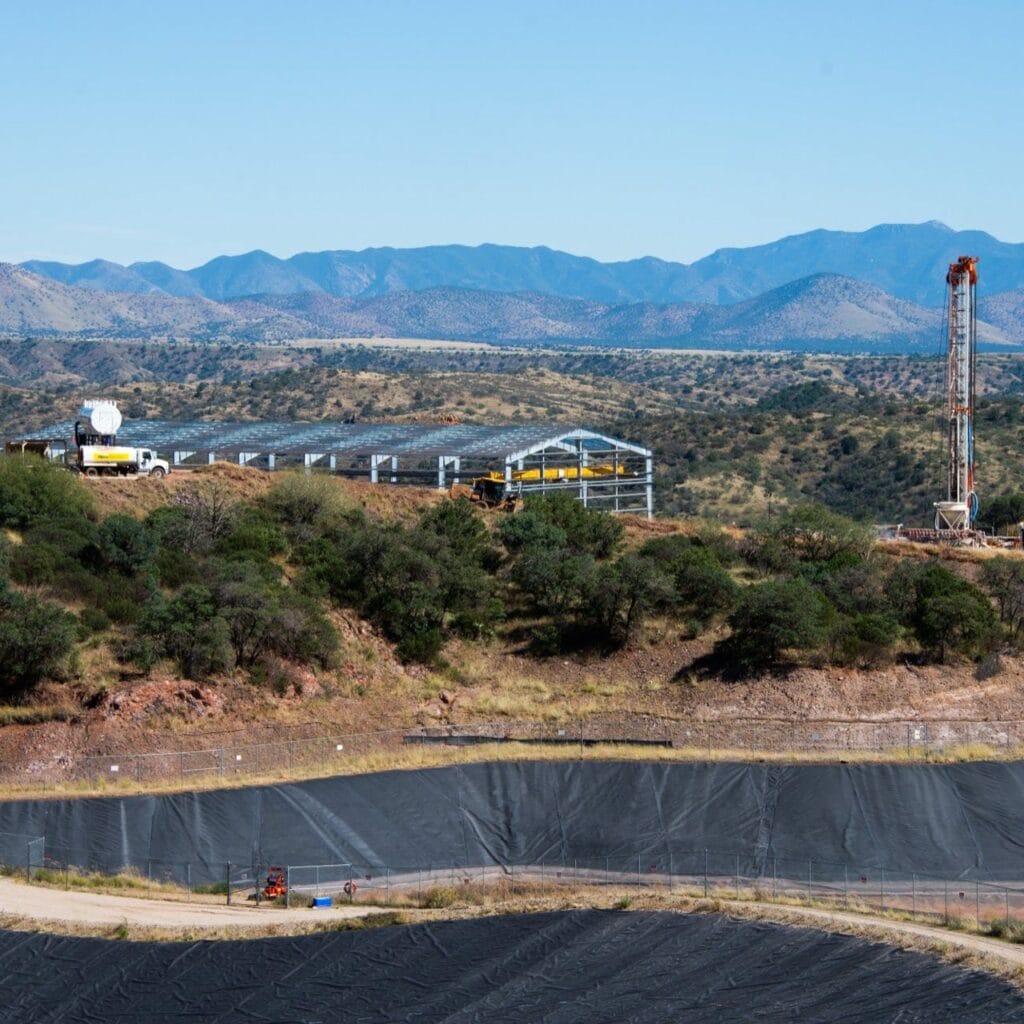 Why Hermosa?
Helping to power America's clean energy future
The US has set bold decarbonization targets to reduce greenhouse gas emissions and compete in the global economy. But achieving these goals will require major investments in the nation's infrastructure and domestic supply chain.
Located in an historic mining district in the Patagonia Mountains of Southern Arizona, South32's Hermosa Project is the only advanced mine development project in the United States as of 2023 that could produce two federally designated critical minerals—manganese and zinc—both of which are essential minerals for powering the nation's clean energy future.
Hermosa's mineral resources also include silver and lead, which are essential for harnessing renewable energy.
Our aspiration for the Hermosa Project is to:
Set a new standard for sustainable mining​.
Strengthen the domestic supply chain of critical minerals​.
Grow the local economy. ​
Improve lives in Santa Cruz County and the surrounding community.
---
Subscribe today!
Hermosa Project News delivers the most up-to-date information on project development. Newsletters are shared to your inbox quarterly.
---
---