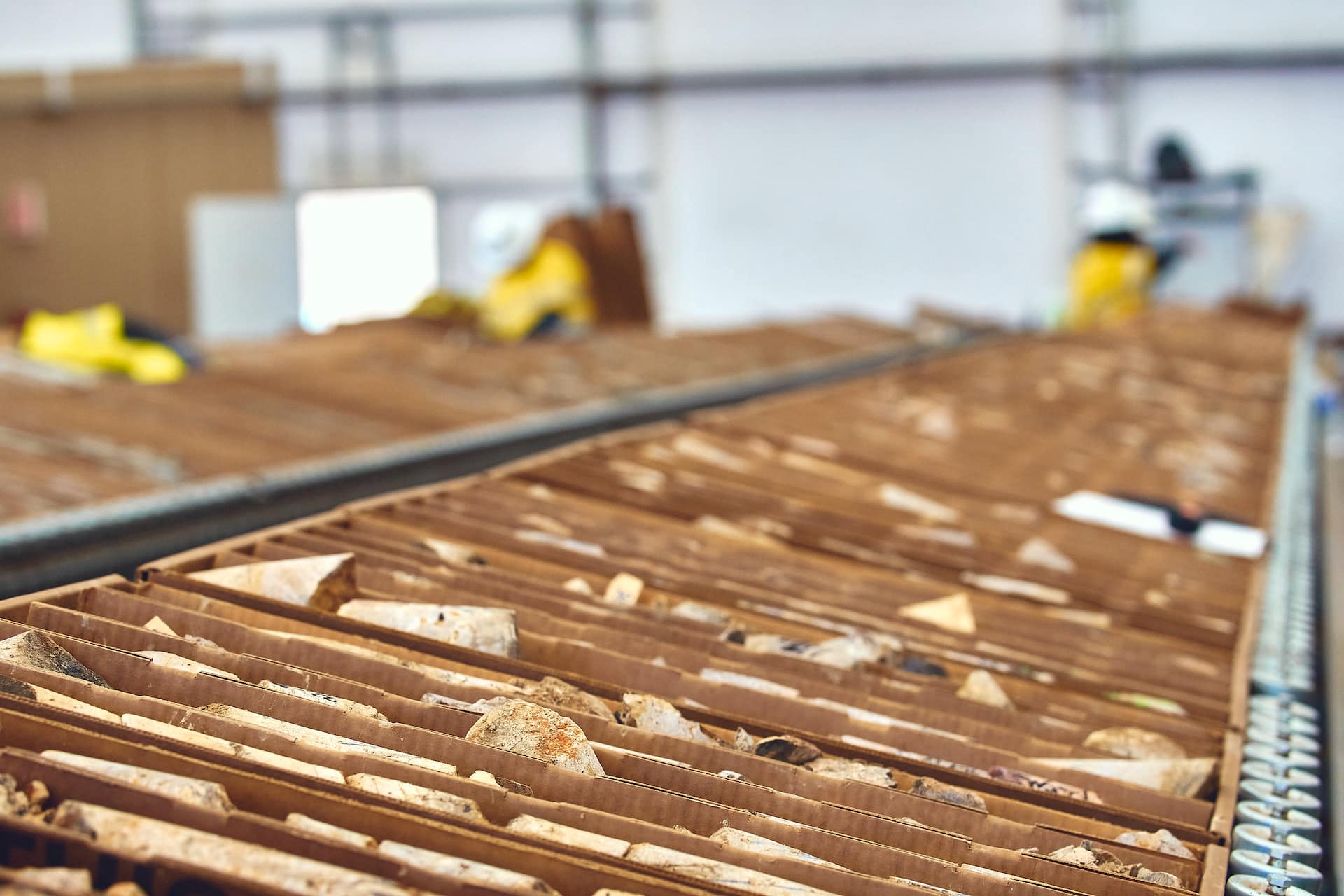 Energy Security
South32's Hermosa Project has the potential to strengthen the domestic supply chain of two minerals designated as critical by the US federal government – manganese and zinc.
---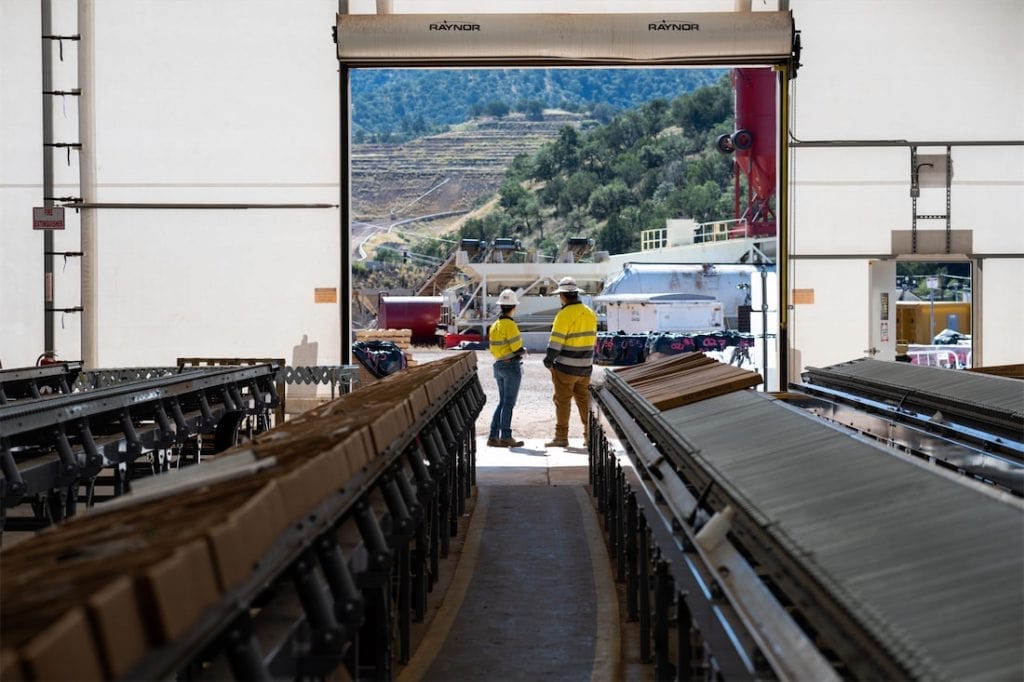 Strengthening US energy security
Hermosa is home to manganese, zinc, silver, and lead, minerals that are needed to power the nation's clean energy future. The United States is currently highly reliant on imports and overseas supply chains for these resources.
| Mineral | End Uses |
| --- | --- |
| Manganese | Critical mineral for electric vehicle batteries, steel, and US military use |
| Zinc | Battery storage for renewable energy, galvanizing wind turbines, electric vehicles and any exterior steel infrastructure |
| Silver | Essential coating on every photo-voltaic solar panel |
| Lead | Electric vehicle batteries, battery storage for renewable energy |
Manganese and zinc, in particular, are included on the US Geological Society list of critical minerals.
President Biden's invocation of the 2022 Defense Production Act and passage of the Inflation Reduction Act, which contains a commitment to increase US domestic supply of critical minerals, highlights the urgent need to wean America off its dependence on foreign supply chains for these minerals. These policies also pave the way for a vast expansion in electric vehicles (EVs), batteries and renewable power production infrastructure.
---
Building a resilient domestic supply chain to support decarbonization
The United States cannot decarbonize its largest sources of greenhouse gas emissions—the power and transportation sectors—without ensuring energy security and stabilizing its supply chains.
There has been no manganese mining in the United States since the 1970s, and there is no manganese metal production in all of North America. In fact, about 97 percent of manganese metal in North America is imported from China, and the US is now 100 percent reliant on foreign sources for manganese. In addition, the US produces only 6 percent of the world's zinc and is highly reliant on China and Peru for this metal.
However, the Hermosa Project has the potential to change this. It includes two designated critical minerals: one of the world's largest undeveloped zinc resources and a resource that could produce battery-grade manganese to supply domestic demand.
---
---
Recycling
Raw materials from mining and recycled materials are both necessary to reach the United States clean energy and climate goals.
Recycling has an important role to play, but recycling rates are currently very low – around 37% for manganese and 34% for zinc.​
Experts agree: Even high rates of recycling would not create enough supply to meet global demand.
[Roskill Metals and Minerals Reports, January 2005; International Zinc Association, 2022]​
---